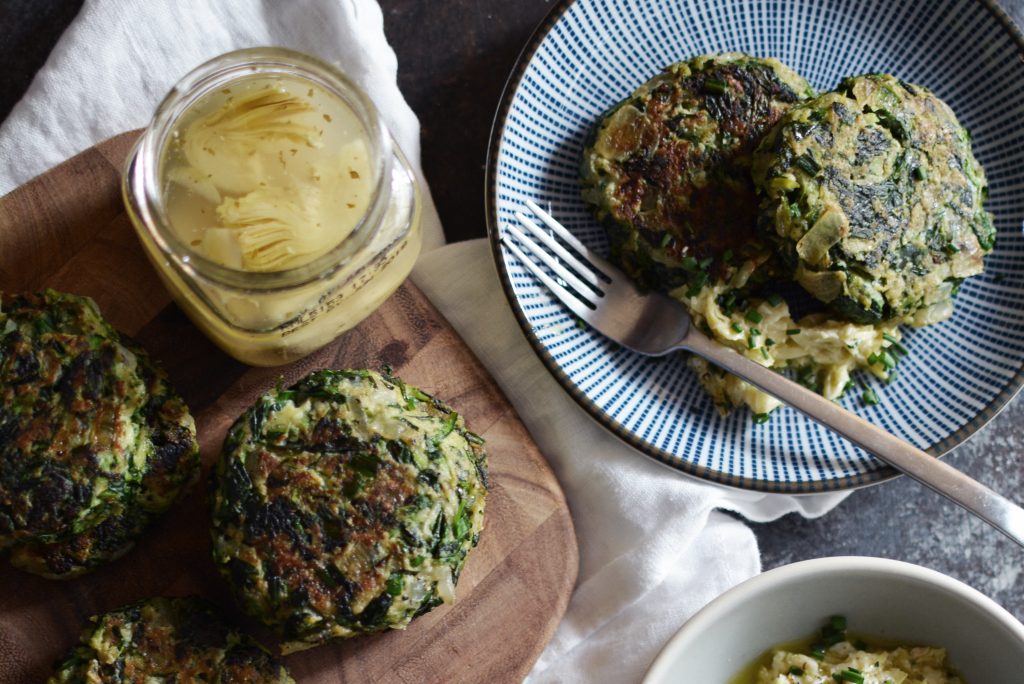 Zucchini Spinach Cakes
What is more universally appealing than a meal that can be an appetizer, snack, side, or main course, and be equally delicious served at breakfast, lunch, dinner, or as a late night snack? On top of that, it's vegetarian friendly, and is great served hot or at room temperature. This, my friends, is our tasty and easy to make Zucchini Spinach cakes.
We served these with a quick artichoke aioli, by mixing in olive oil packed artichoke hearts with our easy aioli recipe, but they are versatile enough to eat with a variety of sauces, including tzatziki, sour cream, and creme fraiche. You can even top it with a fried or poached egg and serve it with a side of bacon!
Makes 8 to 10
Ingredients:
1 zucchini, grated
1 10oz bag of frozen spinach, thawed
3 cloves of garlic, minced
1 medium onion, finely chopped
1 egg
3/4 cups Italian bread crumbs
1/4 cup almond meal/flour
Salt and pepper to taste
Olive oil
Directions:
Place grated zucchini in a colander lined with a cheese cloth, and lightly salt to allow zucchini to release water. Set aside.
In a large pan, heat olive oil and sauté chopped onion over medium heat until caramelized.
Using the cheese cloth, squeeze as much water as you can out of the grated zucchini. Add zucchini to a large mix bowl. Using the same cheese cloth, squeeze as much water as you can out of the thawed spinach, and add to the large mixing bowl. Add caramelized onion and remaining ingredients, season to taste with sale & pepper, and mix well. Form 8-10 patties.
To cook zucchini spinach cakes, heat frying pan over medium heat. Coat pan with olive oil, and place the zucchini spinach cakes in the pan, leaving space between them so you can flip them. Cook for 2 to 3 minutes on each side, or until cooked through.
Serve the zucchini spinach cakes with a sauce of your choice. Suggestions include aioli, tzatziki, sour cream, or creme fraiche.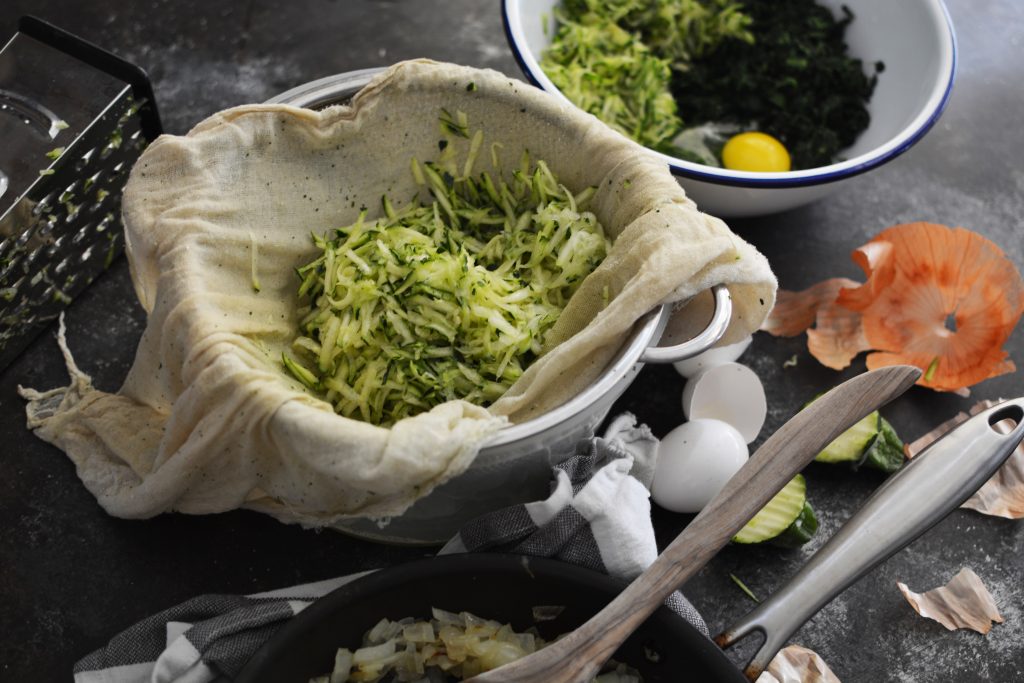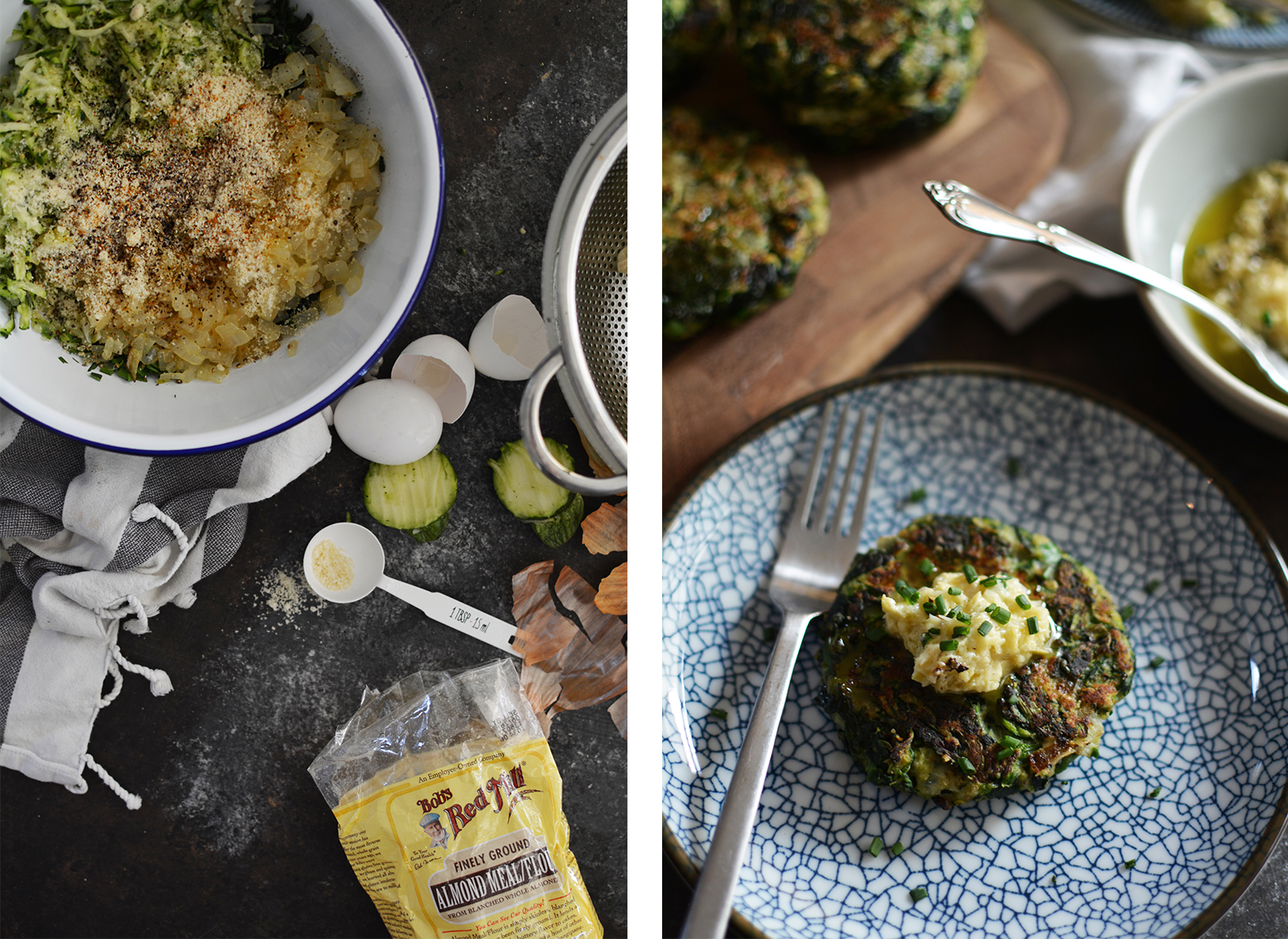 On the highway, drivers quickly find themselves smashing into other
http://celltrackingapps.com/
cars or careening off the road into ditches or trees