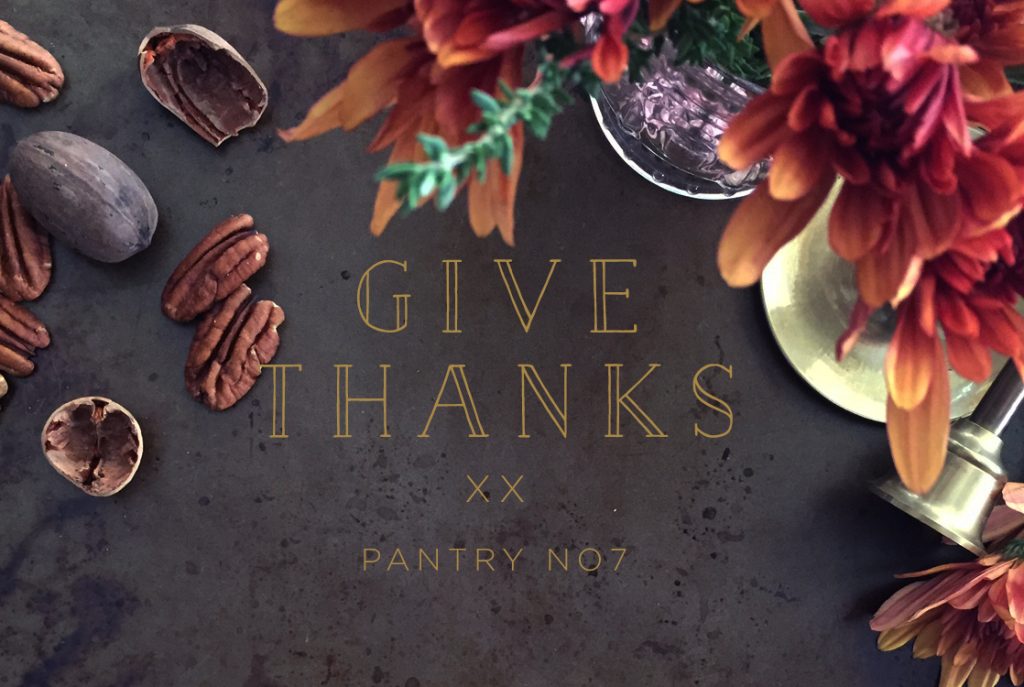 Modern Thanksgiving
We've come a long way from the old days of families with 2.5 kids, fathers that work at the same company for 40 years, and stay at home moms. Today's family, especially if you're lucky enough to live in California, is a dynamic mishmash of culturesri, full of energy and new ideas. If you haven't been to Thanksgiving where dumplings and kimchi are served alongside turkey, you haven't lived!
Many of us are also transplants to the west coast, and celebrate a merry (albeit blurry) Friendsgiving, where the number of wineglasses filled with California grape greatly outweighs the number of dishes on the table.  Today's Thanksgiving is as nontraditional as we are, so why constrain ourselves to the same old food?
Chicken or duck instead of turkey takes way less time and is way more delicious when done right. Crunchy caramelized curry cauliflower, why not? Why make stuffing when you can knock it out of the park with fennel sausage bread pudding? Brown butter & salted caramel ice cream sandwiches instead of pie for dessert… sign me up!
Thanksgiving is about spending quality time with our nearest and dearest, and in this tumultuous moment in history, remembering to give thanks for the blessings that we are lucky enough to have. I'm appreciative for the times and place we live in, where cultural differences are embraced, not oppressed. Where even in November the soil is fertile and flows abundantly with cool weather produce. Where we have the luxury of having days off just to spend it with the ones we love.
This modern Thanksgiving, let's give thanks.
The Bird
We favor chicken dishes at Thanksgiving because they're juicier, easy to scale for small to large crowds, and won't tie up your oven for the whole day!
This is one of my go-to dinner party dishes. Fall-off-the-bone braised chicken with crispy skin, aromatic leeks & shallots in a sticky savory broth. It can be made the day ahead and warmed up before dinner, giving you time to focus on your guests.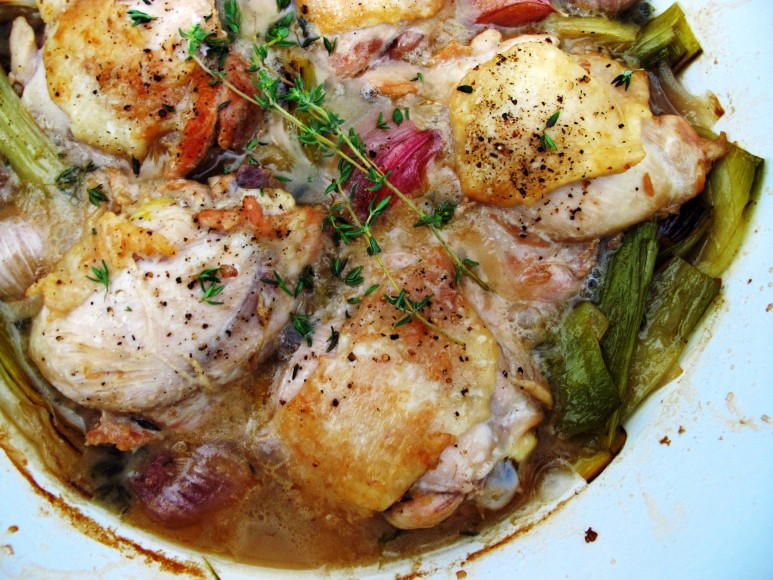 Zuni Roast Chicken with Panzanella
The recipe that shot San Francisco's Zuni Cafe to editorial fame is its roast chicken with panzanella, a rustic Tuscan bread salad. The secret to the perfect juicy roast chicken is cooking at a super high heat for a short amount of time. Doing this last minute? You can even skip the 2 day seasoning process and it will still be perfectly delicious. The lemony Castelvetrano olive dressing brings a zing and lightness to a rich dish.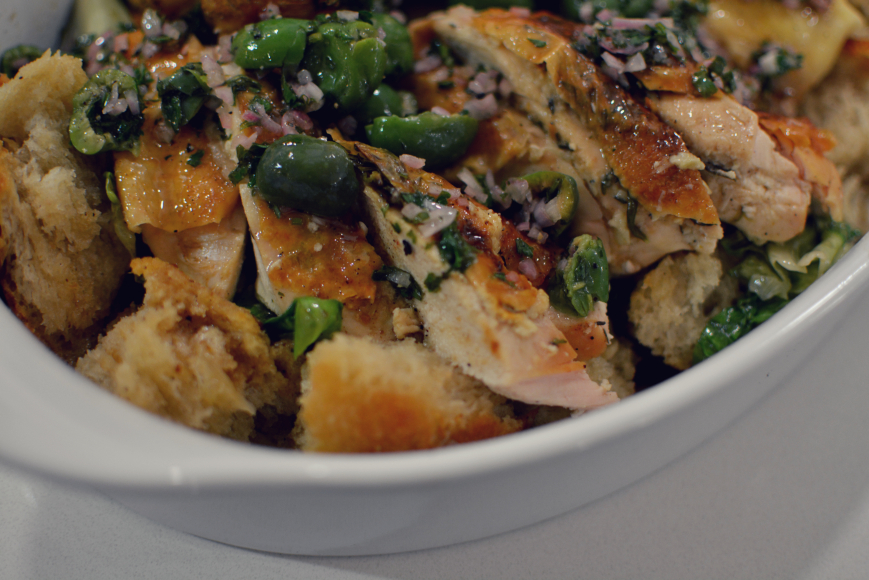 Want to really impress your family this year? Check out the New York Time's recipe for duck confit that cooks in its own rendered fat, rather than buying more quarts of pricey duck fat.
Photo credit: nytimes.com
---
Spuds & Greens
This is a recipe from chef Suzanne Goin of A.O.C. restaurant in LA. One of my favorite dishes there is their addictive curry roast cauliflower, a spicy, vinegary, caramelized and crunchy bowl of deliciousness. You will want to make double the amount you think you'll need, because this is always the first dish that runs out at my dinner table.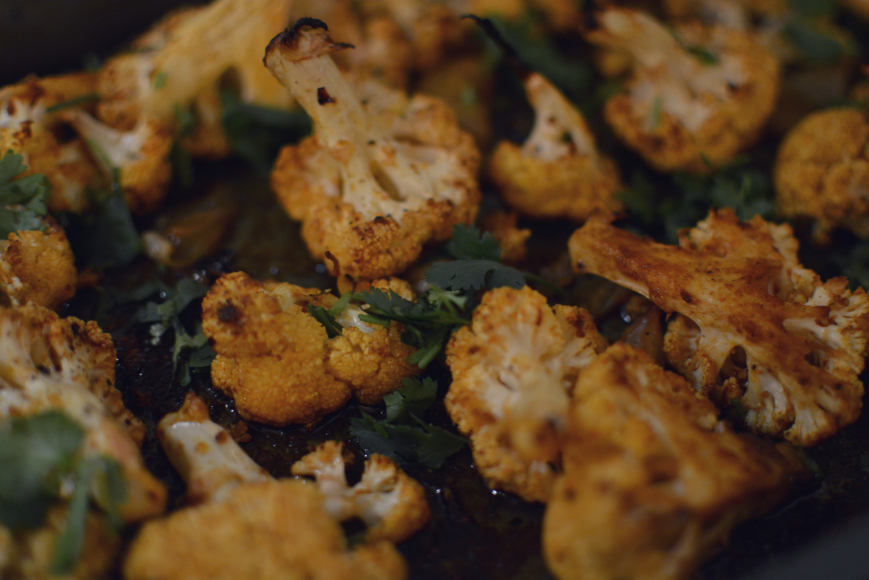 I love a good buttery mashed potato, but adding parsnips elevates the dish to a whole other level. The earthy sweetness of the parsnips is subtle but enhances the savoriness of the main dish. This parsnip & potato puree pairs perfectly with braised shortribs, but also goes wonderfully with a fall Thanksgiving meal.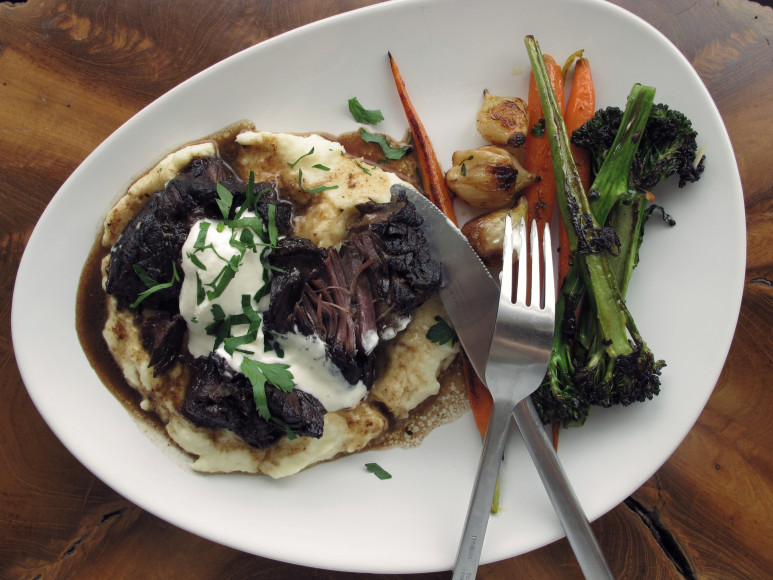 Jamie Oliver's Sticky Saucepan Carrots
Jamie Oliver's recipes are phenomenal at reinventing traditional dishes into something magical and new, and this carrot recipe is one of my all-time favorite veggie dishes. Somehow, slowly cooking these carrots for nearly an hour brings out an incredible sweetness and "carroty-ness" out of the often-overlooked veg.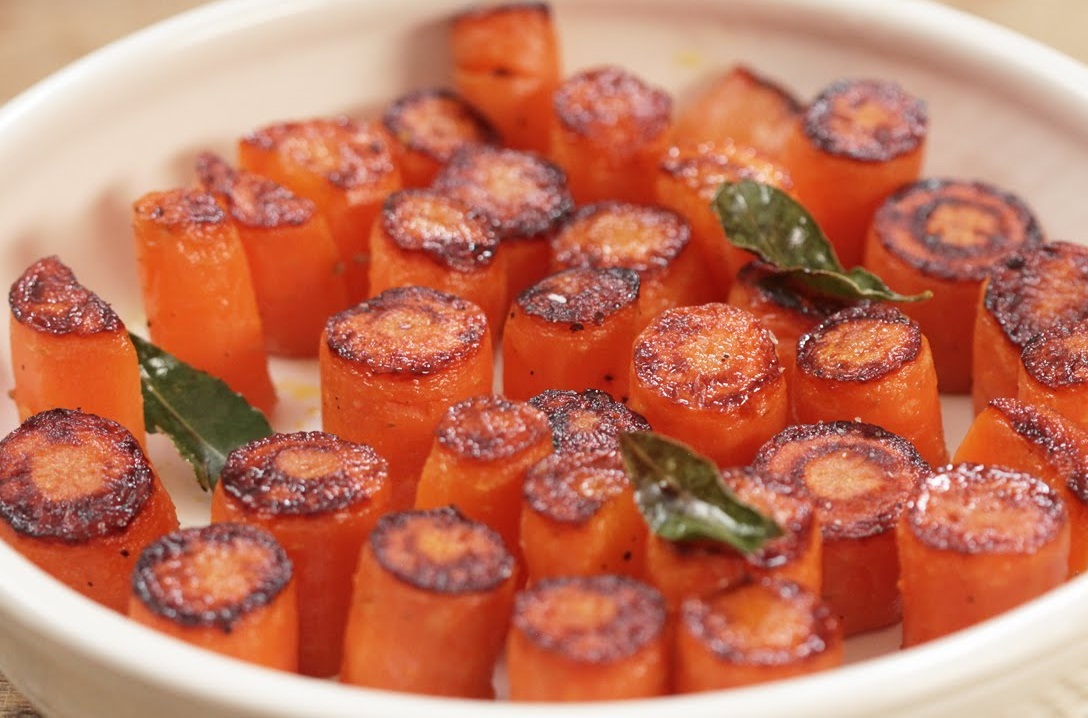 This Leek Bread Pudding is from Thomas Keller's Ad Hoc cookbook. Sweet, savory, crispy and fluffy, it's so delicious that it's become a Thanksgiving staple for my family.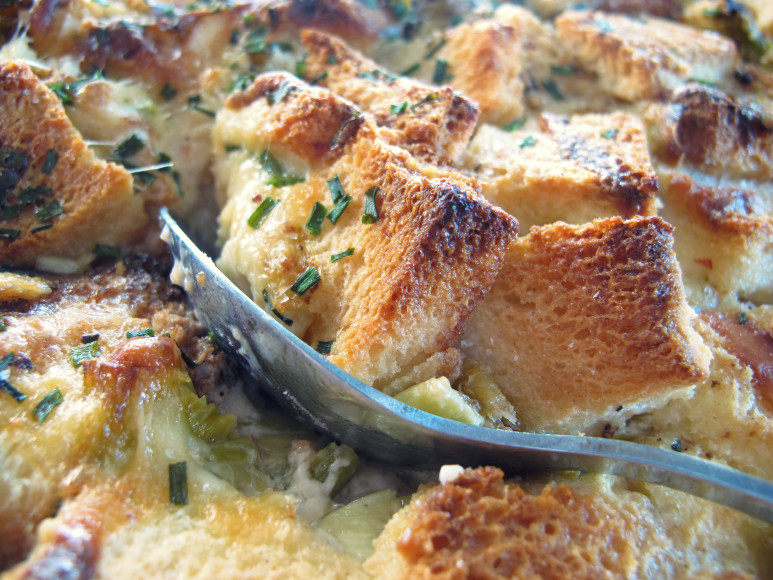 This play on stuffing is inspired by one of my all-time favorite LA restaurant dishes, Mario Batali's Fennel Sausage Pizza at Pizzzeria Mozza. With the addition of Gruyère cheese, fresh fennel bulbs, earthy thyme and sage, and rustic chunks of country style bread, this Fennel Sausage Bread Pudding is both over the top delicious and impressive!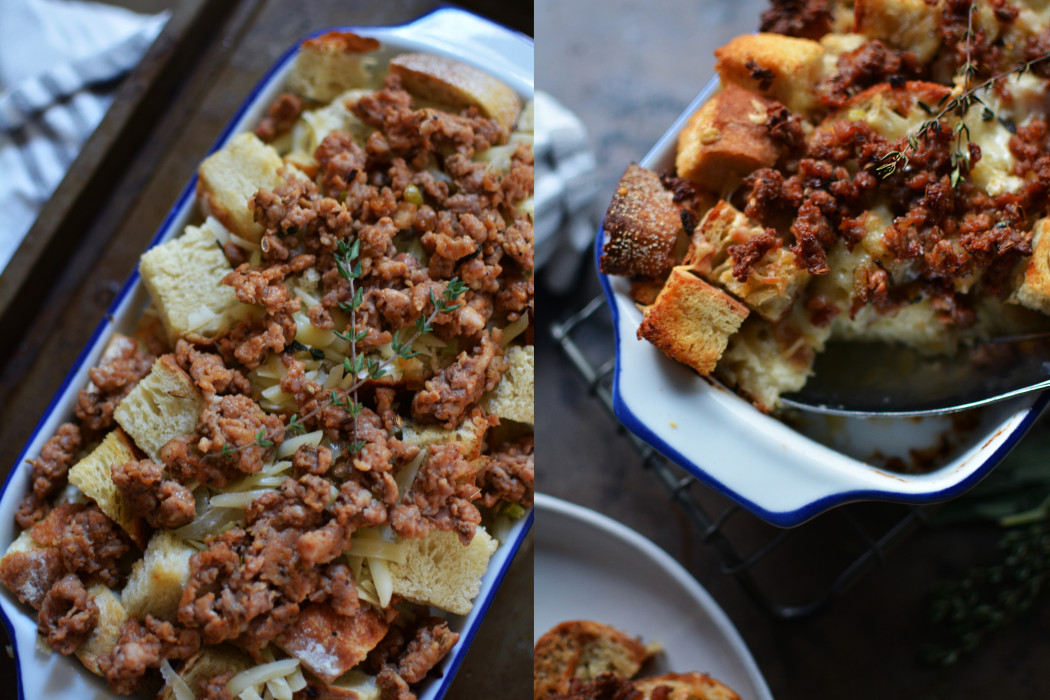 ---
Sugar, Spice & Everything Nice
Ice Cream
What kind of crazy person doesn't love ice cream? We love ice cream so much that we added 3 fall ice cream recipes to this list. I'm always too full to enjoy a full piece of pie after dinner, but a little ice cream never hurt anyone, right? Or say to hell with it, and serve one of these bad boys on top of that Thanksgiving pie!
We must really like bread pudding or something, because we have 2 savory bread pudding recipes on this list, and we are putting it in ice cream too! I love ice cream with little nuggets of delight to dig out, so I can pretend that I'm a treasure hunting pirate. This recipe is perfect for that.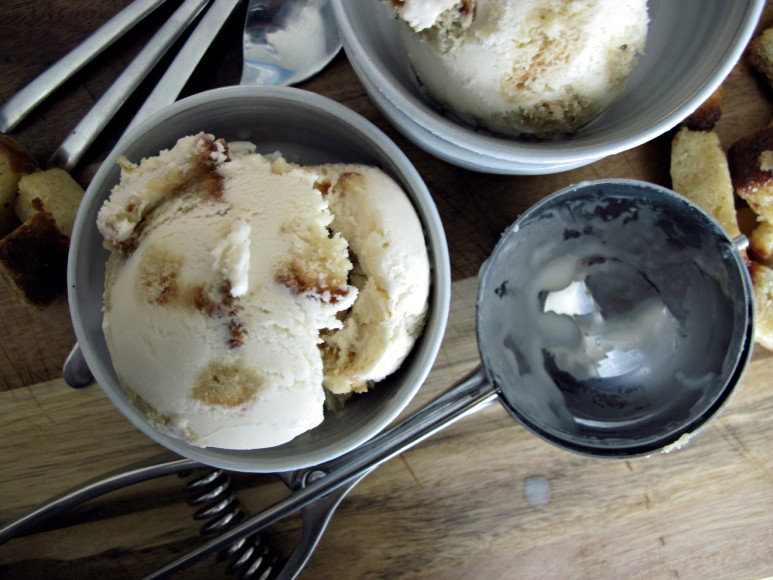 Brown Butter Sea Salt Caramel Ice Cream Sandwich
Ice cream sandwiches are the best dinner party dessert ever! You can make them way in advance, and they're individually wrapped like little presents for your guests. I don't know anyone, young or old, who doesn't love an ice cream sandwich. This recipe takes a kid favorite to adult level sophistication with brown butter and salted caramel.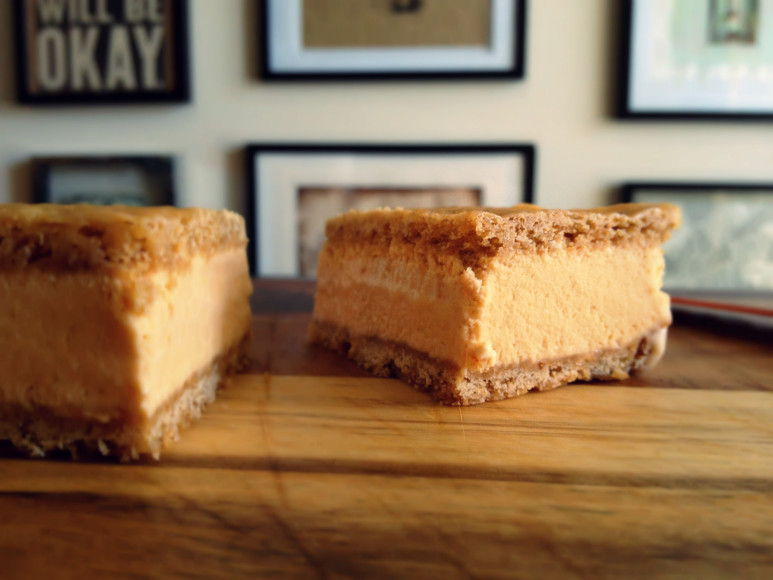 Maple & gingersnap go hand in hand like PB&J, with a flavor profile that works in perfect harmony with other Thanksgiving fall desserts. This is level expert a la mode material for your apple or pumpkin pie.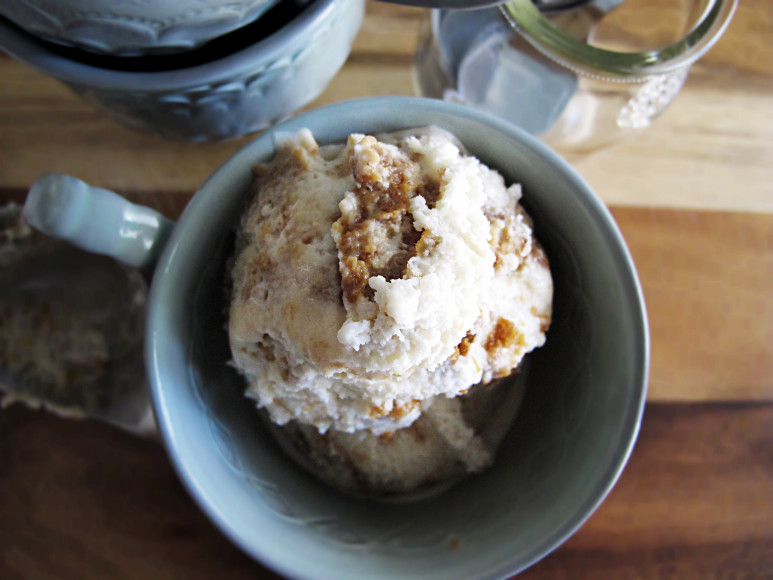 If you're more of a pie guy, try a departure from your standard apple pie by adding a hint of miso. Picture tart fall apples, aromatic cinnamon & ginger, miso to add savoriness with a hint of umami, all steaming inside a buttery flaky pie crust.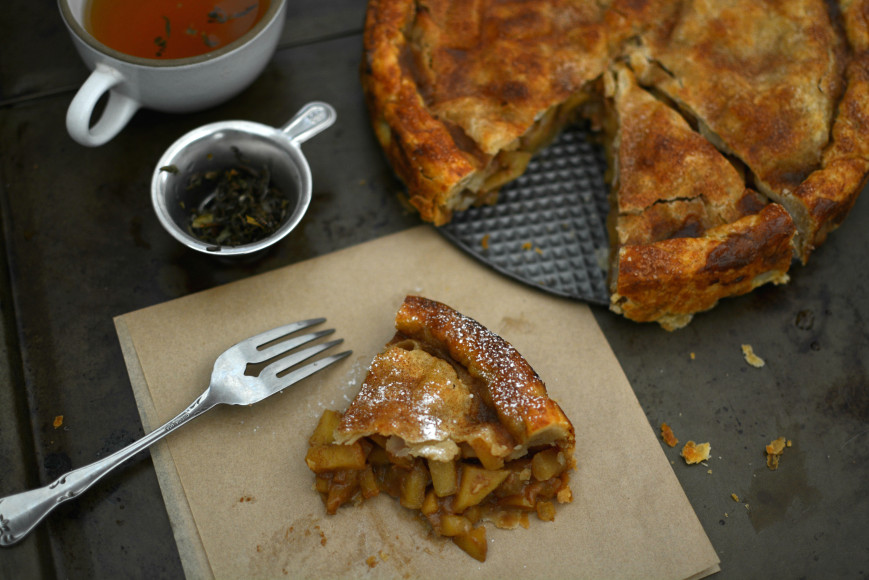 It's not Thanksgiving without pumpkin & cranberry, and these charming little pumpkin loafs have the warm spicy flavors of cinnamon, ginger and orange zest, crowned with crunchy pumpkin seeds and jewels of ruby cranberries under a fairy dusting of sugar. Best of all, they're easy to make, and only take 15-20 minutes to bake. Warm up for breakfast the next day, serve with a little cinnamon or honey butter, and a steaming hot cup of coffee.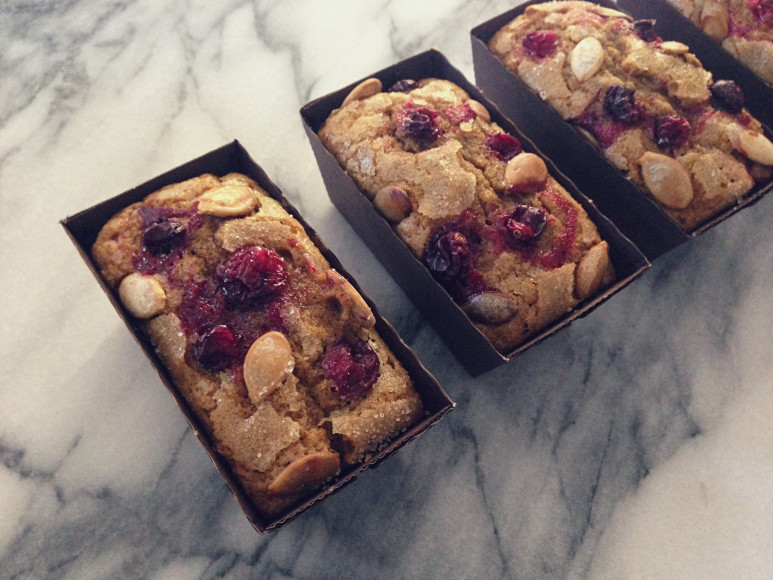 ---
Photographed by Tracy Chow & Written by Jennifer Yu
If there is no publisher information available, include the
http://college-essay-help.org
digital object identifier and/or the source of your download